Emergency Dispatch Available
Existing clients have the benefit of 24/7 emergency dispatch for when network/server/operation systems are down or malfunctioning. Our team has IT covered – day or night.
Wide Area Networks
If your operation has multiple locations, our team can provide instant connectivity from one office location to another whether a few miles away or across the world.
 Local Area Networks
Let our team handle the interconnection of your technology systems to run a seamless operation between phone, internet (wired or wireless), door access, and surveillance systems.
Wireless Networks
Connect an outdoor campus or campground Wi-Fi coverage. This option is for large-scale campuses that require extensive coverage to external users over a span of a few acres without having to enter different network details when moving around the campus.
Indoor office or industrial coverage. This is the standard option for connecting offices and workspaces to a network connection. This option is for those who work in one particular office setting.
Point to point/building to building links. This is a perfect option if your office has expanded to multiple buildings within a smaller geographical area (for example, to maintain connectivity over a few blocks) for internal users.
Integration Services (One Point of Contact)
If you have an IT project that you'd like to accomplish or a new technology you'd like to add to your network, we can provide a consultation and implementation program to connect your project.
Computer Repair Center
Available at our office location.
IT Maintenance
Our team will know your system is down or experiencing an issue before you do and we've got the tools to fix it.
Our office is prepared to assist you with questions, maintenance, and support to ensure your system stays up and running for a monthly fee. Our staff can work in place of a full-time IT staff member or work with your existing IT staff for seamless integration.
Structured Cabling
Our team is more than just consultation and plugging in tech items, we have a West Virginia Low-Voltage Contractor License through the West Virginia Contractor Licensing Board. Some of our favorite projects require being in tunnels, wiring through walls, and more.
Data Backup, Recovery, and Cloud Services
Imagine accessing your files and other data items securely from any computer, anywhere. Our team can incorporate cloud services and data backup/recovery into your network.
VPN
If you need to work from home and connect to the office, establishing a VPN can allow you to access office resources securely. This option is perfect for those who work remotely or telework.
Site to site "hard" connections.
Telecom, Surveillance, and Door Access Control
Supported Products & Services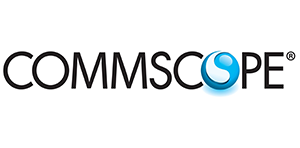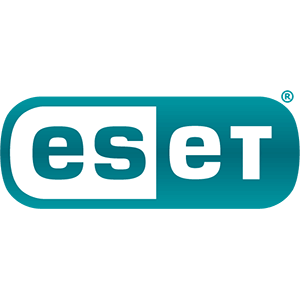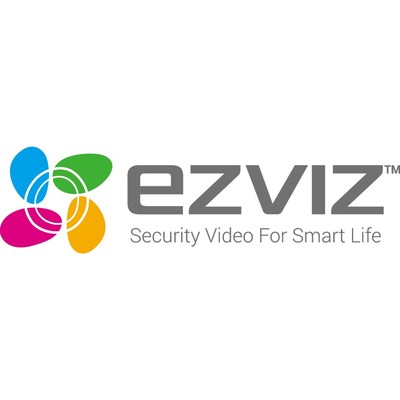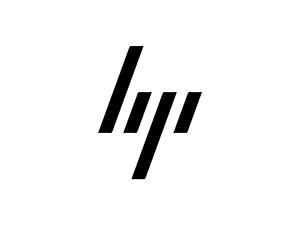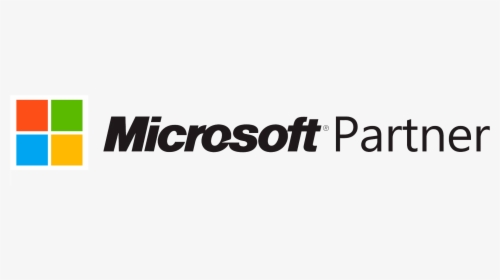 Tech Tips with Dave
If you would like to learn more about IT, click the button down below to join our Facebook group Tech Tips with Dave!
Check out our vlog "Adventures in IT" on YouTube!